Welcome to Agma.io! , This game is so fun (game like Agar.io) but it's moIre fun for me, i've been playing it for 2 months , today i wanna show you some info of Gold Membership.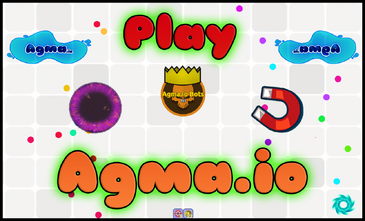 It's really nice and only 4 Dollars for 1 month, and it has access to :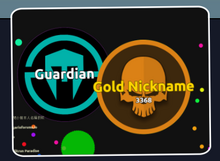 ▶ Gold Usernames
Gold Members has golden usernames , you can disable or enable it (as you want) , others has default usernames so that a reason to buy it!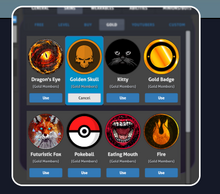 ▶ Gold Members - Skins
Gold members has their own skins too , only gold membership players has this skins!
▶ G Crown in Agma chat

Gold membership players has G Crown while chatting
▶ Unlimited Freeze and invisible mode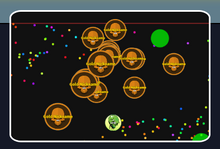 As a gold membership player , you will have access to Freeze yourself by pressing F key , and access to invisibility by pressing I key (default players got to buy Freeze and has no invisibility)
▶ Gold Crown Wearable / Double Mass Start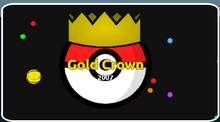 you will have access too as a gold membership to use Gold Crown in Wearables , and you will start with Double Mass (2000)
if you wanna try it , it will only take 2 minutes to buy , go to http://agma.io/member.php?camp=2 , enter the username you wanna use as a gold member , enter your paypal or credit card and Boom , you're a gold member.
And many things you will get as a gold membership player , so that why you should buy gold membership , i would but i don't have money... , so check it out , only 4 Dollars for month , Thanks for reading my article of Gold Membership.