Jurassic World: Dominion Dominates Fandom Wikis - The Loop
Play Sound
How to get gold membership for free!
In this guide you will see multiple tips how you can get gold member for free! With Gold Member you get alot of features like exclusive gold member skins, a special wearable and golden color for your nickname! You can see all the features at https://agma.io/member.php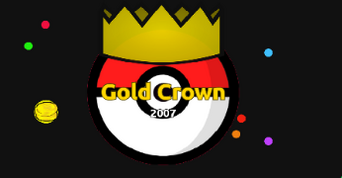 Referalls
Referalls are one of the easier ways to get goldmember, all you have to do is give your invite link to friends and ask them to make an account and get it to level 5, if they have done that you will get 1 referral point! For 3 days of gold you need to get 10 referral points and for 7 days you need to gather 15 points.
Note: Your friend can only use the link once!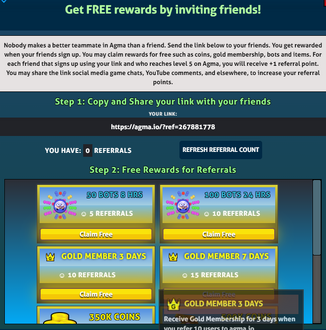 Agma.io Rewards
You can contribute stuff to the game like writing articles or coming up with new ideas, and get rewarded by it! To read in more detail go to https://agma.io/rewards.php
The current things you can do are:
Create videos for the Agma.io YouTube channel, but they need to be well done and be in good quality.
Get big YouTubers to play the game
Come up with new ideas for the game, for example new powerups, new servers etc.
Write articles for the Agma.io Wiki
Create new design for the game, like Gold membership ad, Powerup pack ad etc.
If you have done any of these press the golden "claim" button and send your work to Sora! All of these above will give you atleast 1 month of Gold member and you will contribute to the game!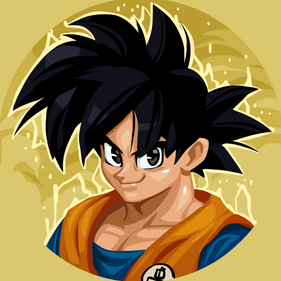 Giveaways
¡También puede ganar undsada membresía de oro a través de sorteos! Puedes encontrar obsequios en Agma.io Twitter