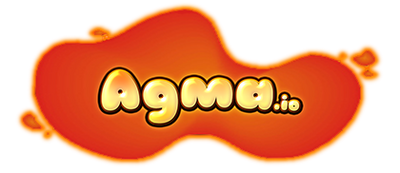 It certainly happened to you at least once, while you were playing a very quiet game, to see a player's cells, jump, smile or spin...
Have you ever thought that you can do all these things by writing just one word on the keyboard?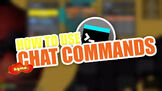 This page explains all the commands, what they are for and how to use them.
(while you are playing, press enter to write in the keyboard, before writing the commands):
/hours
This command allows to show you how long you have played
/level
this command, instead, shows you your current level
/rank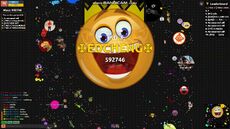 this command show you rank in game
/coins
it show you how many coins that you have
flip
this command allows you to flip your cell
spin
this other command causes your cell to spin
shake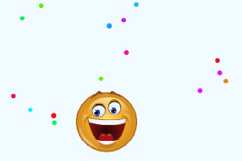 this command instead, allows your cell to shake
wacky
this command makes your cell laugh XD
jump
this command allows your cell to jump

You can also use multiple commands at once, it is really fun XD exemple: "flipspinwacky" or "jumpwackyshake"

For info:
https://www.youtube.com/watch?v=g6fWsvFum7U

Agma username of the creator of this page:GAS666